Hi there, I'm Gooz, a cat who is working as a freelance designer. I woke up one morning and found that I had sprouted opposable thumbs, much to my surprise. So I took it as my mission to promote cat-made art, specifically in the realm of graphic design and illustration.



The artist contemplating his handiwork

My work is inspired by a love of nature and words, particularly puns. I also try to celebrate the power of imagination through the liberal use of colors. I work closely with my friend Carolyn Dugas who is a fellow artist and nature lover.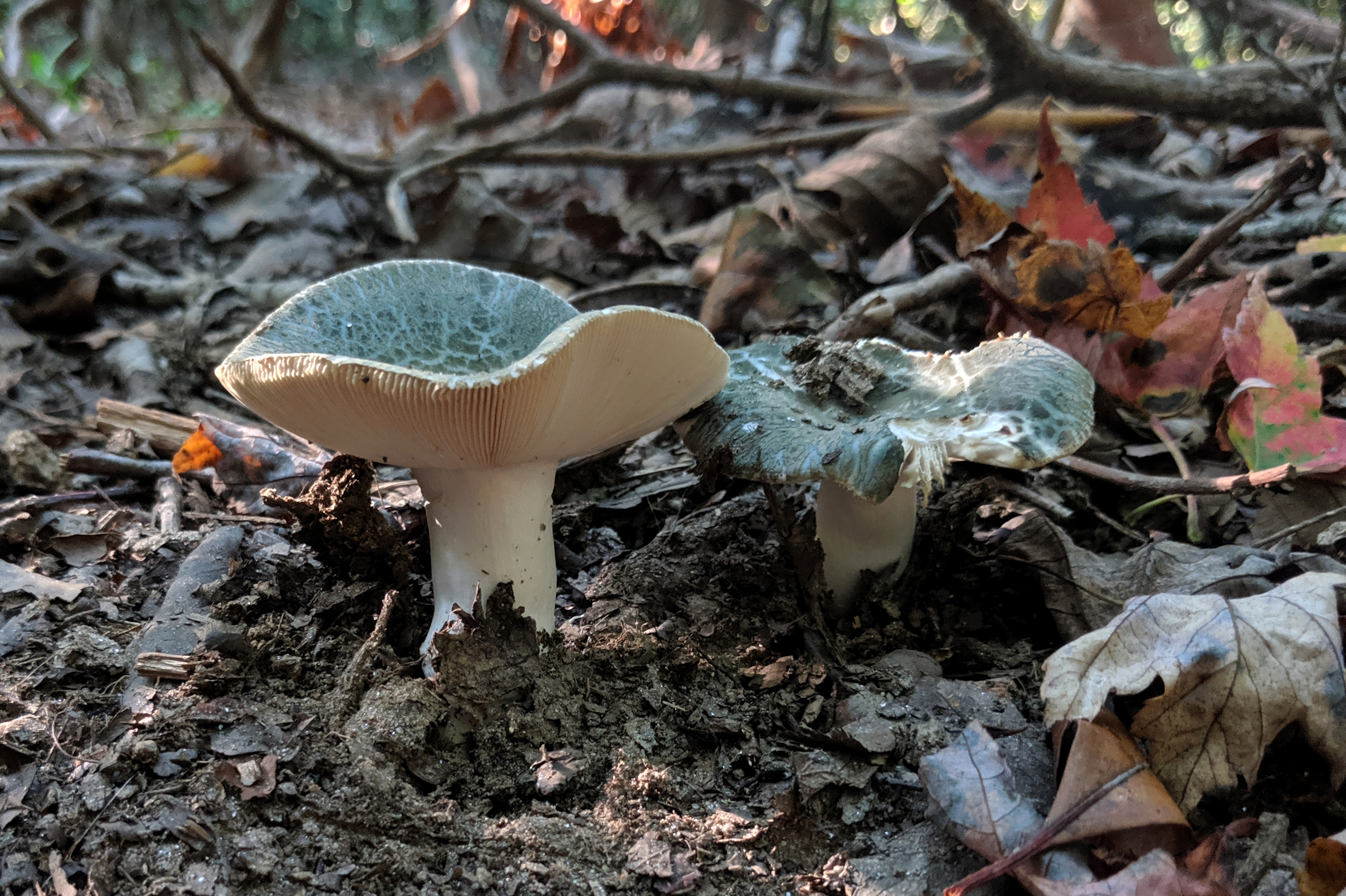 Studio Gooz products are available online at our Etsy shop and around Asheville at Malaprop's, Raven & Crone, Sow True Seed and more!

Thanks for stopping by!

(PS You can keep up with our latest foraging adventures at www.freshandforaged.com )